PUBLIC ADVISORY
Due to the technical and communication problems currently affecting the nationwide operation of one (1) of our system providers, INTRALOT caused by Super Typhoon Odette in the Visayas, the winning ticket for all lottery draws using INTRALOT system on December 19, 2021 cannot be entered into the system. Hence, validation and payment of said winning tickets at our lottery terminals cannot as of yet be affected.
Meanwhile, only winning tickets for 2D and 3D using the SGI and DATATRAK systems can be validated and paid.
Rest assured that best efforts are now being undertaken by PCSO together with its system providers to address this issue at the soonest possible time. Once the communication network system is restored and becomes operational, we will advise thru the various media other communication platforms.
Thank you for bearing with us.
#PCSOsupportsUHC
#PCSOGEDSI
#LarongMayPuso
#IpaalamKayGM
#ConqueringCOVID19
#PCSOCares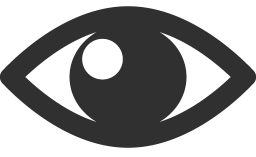 44