MGEN ELPIDIO B TALJA PAF, the Commander of the Air Force Reserve Command (AFRC), graced the basic citizens military training (BCMT) Graduation Ceremony of Class 2023 Bravo – Mandirigmang Lumalaban sa Himpapawid (MANLAWID) as the Guest of Honor and Speaker at the PAF Gymnasium, Villamor Air Base.
BGEN CHARITO B PLAZA PAF (Res) administered the oath to the new 58 reservists, which included Miss Universe Philippines 2023 Michelle Dee and Philippine Airlines President and COO Capt. Stanley Ng. She warmly welcomed them to the 1st Air Force Wing Reserve (AFWR) following their intensive 30-day training under the 1st Air Reserve Center (ARCen), led by COL RITZA ANN M JOVELLANOS PAF (GSC).
Celebrity reservists Sgt Geneva Cruz and Sgt John Vic De Guzman, along with Melanie Marquez and Korina Sanchez, were also in attendance at the ceremony
Under the law, the reserve force may be mobilized by the President to augment the AFP regular force in the event of war, invasion, or rebellion. They also play a crucial role in providing aid during disaster or calamities, supporting socioeconomic development initiatives, and contributing to the operation and maintenance of essential government or private utilities.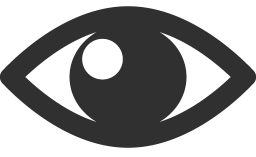 119