We are under the threat of a new variant of COVID-19: the Omicron.
Don't be disheartened. We have been there. We have survived COVID-19's all earlier variants.
I, myself, have survived COVID-19. It's a painful process, but I did beat COVID-19.
As a unified country, we will survive Omicron. We can still prevent it. Border control must be strengthened with health protocols maintained and we must speed up mass vaccinations to achieve herd immunity fast. The sooner, the better.
We shall not allow the little gains against the pandemic we now enjoy to go to waste. We shall not panic, but we have to preempt the Omicron variant.
Our recovery as a country, although slow as it is, must not be compromised. The safety of the entire population is paramount.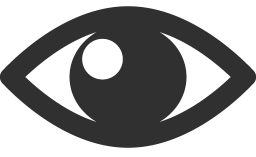 2