Las Casas Quezon City transformed into a music lover's paradise last October 20, 2023, as the much-anticipated Rocktober Fest concert featured an electrifying performance by rock icon Bamboo. This event celebrated the timeless appeal of rock music and delivered a night of unforgettable music, high-energy entertainment, and pure rock and roll spirit.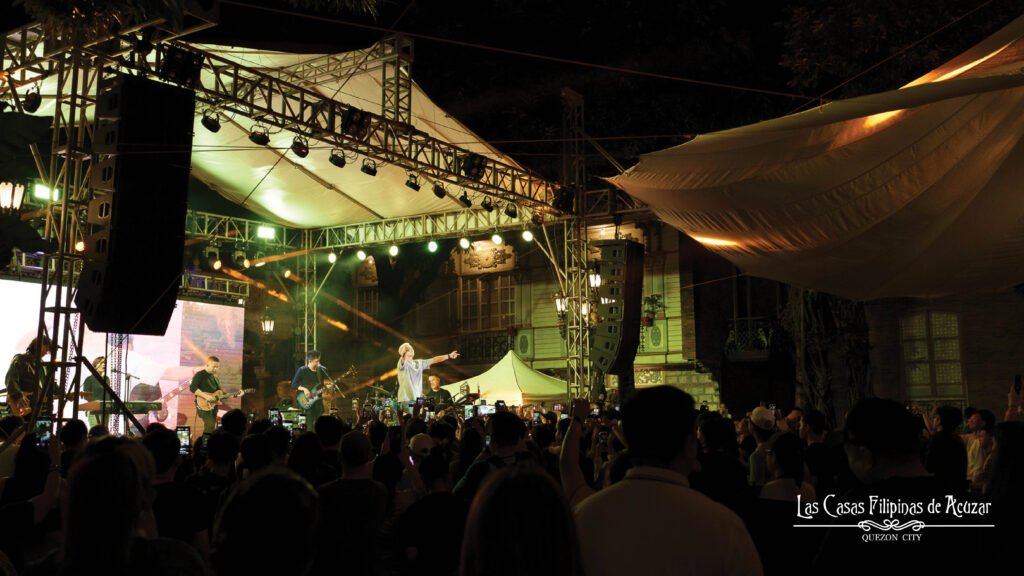 The night began with a mesmerizing tango performance by none other than Asia's Tango Champions, Jen and Jang Lopez. Their graceful and passionate dance set the tone for an evening with electrifying music and entertainment. The event also featured a high-powered performance from a local up-and-coming rock band, Baguio City's Pride, The Edralins. This spotlight on emerging talent was a testament to the event's commitment to supporting the local music scene.
As the night came to a close, the audience left Las Casas Quezon City with their hearts and minds filled with the magic of rock music. It was a night that celebrated the enduring legacy of Bamboo and the rich heritage of Filipino rock, proving that great music knows no boundaries.
The electrifying event was not just a night of music and dance. It was a celebration of the harmonious collaboration between Las Casas Quezon City and its esteemed affiliates, including Las Casas Filipinas de Acuzar, Manuel L. Quezon University, VS Hotel Convention Center, Victoria Sports Club, the New San Jose Builders Inc., and their official media partner, 96.3 Easy Rock.
As the Rocktober Fest with Bamboo concluded, attendees went home with the memories of a phenomenal night of music and the satisfaction of knowing they had made a meaningful contribution to their community. The legacy of rock music in the Philippines is alive and well, and it's ready to embrace what lies ahead.
Like and follow Las Casas Quezon City's official social media accounts. For Facebook, https://www.facebook.com/LasCasasQC/ and Instagram @lascasasqc. You can also visit their website, https://lascasasqc.com/Home/.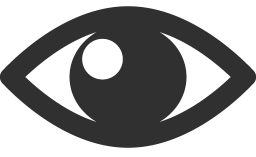 58