MANILA, PHILIPPINES, 08 May 2023 – In preparation for the scheduled upgrade of the country's air traffic management system, which requires the upcoming airspace closure over the Philippines, we anticipate that the following AirAsia flights will be subject to rescheduling:
*Guests who are traveling on the affected flights listed above are encouraged to check their registered email and mobile for notifications for updated travel information.
AirAsia Philippines Communications and Public Affairs Country Head Steve Dailisan said "The slight adjustments in flight retiming will pave the way for safer, more reliable, and improved Philippine airspace management. Through collaboration with the authorities, we are committed to ensuring the seamless operation of our flights and the safety of our guests."
Guests affected by flight disruptions may opt to avail of the Standard Recovery Options (SROs) such as move flight, rebooking, credit account, or refund via AskBo on the airasia Superapp.
AirAsia advises its guests to visit the airasia fly safe page, airasia newsroom, and airasia Super App social media platforms Facebook and Twitter for latest flight schedules and other travel advisories.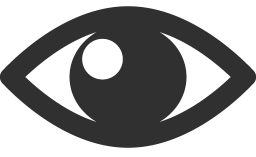 134