Manila, 17 May 2023 – AirAsia Philippines has recorded a surge in summer bookings for 2023 achieving 75% of its pre-pandemic (2019) levels, encompassing both domestic and international travel.
The top 5 most booked destinations for Filipinos this summer include Cebu, Boracay, Tacloban, Iloilo, and Bohol. Taipei, Incheon, Bangkok, Narita, and Osaka meanwhile were the top-booked summer destinations for international travel.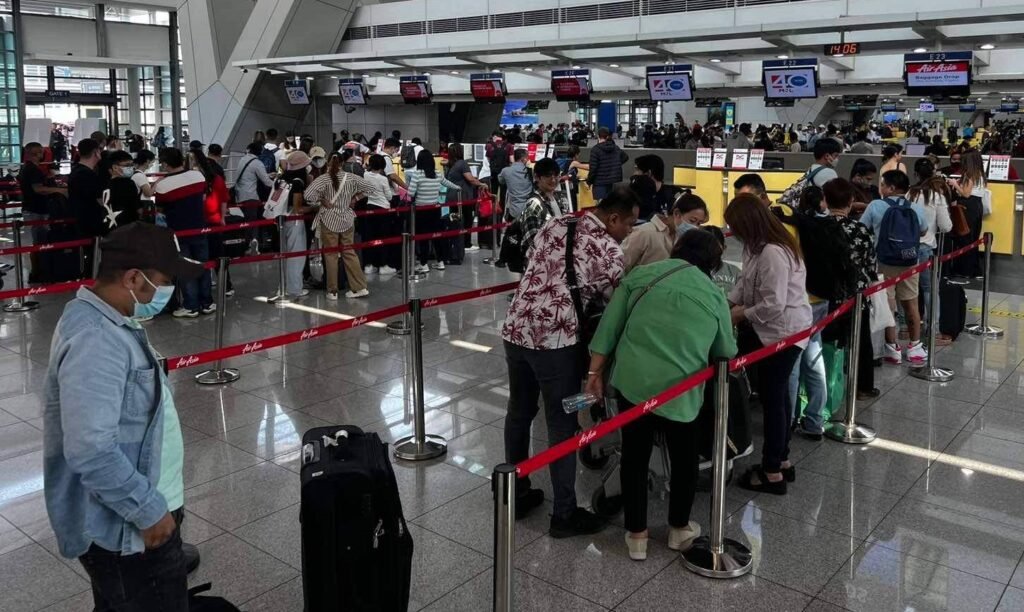 AirAsia Philippines Communications and Public Affairs Country Head Steve Dailisan said "The surge in bookings this summer reflects a strong rebound in travel demand. We are thrilled to witness such enthusiasm from travelers, with reservations reaching unprecedented levels."
"We attribute this overwhelming development to the continuous opening of international destinations, added flight frequencies, and the Filipino's strong appetite for travel. AirAsia Philippines is committed to providing exceptional service and ensuring a safe and enjoyable journey for all our guests." he continued.
AirAsia noted that a high volume of the seats booked for summer was coursed through online, either via the airasia Super App or AirAsia website, showing the Filipinos' high preference for online platforms.
The World's Best Low-Cost Airline also noticed that group bookings have also started to pick up after recording a more than 140% increase in bookings for the months of March to May.
"This only manifests that aside from solo travels, Filipino travelers are now keen on revisiting their sidelined travel buckets and excited to experience each destination's cuisine, culture, and traditions along with their family, friends, and colleagues", Dailisan added.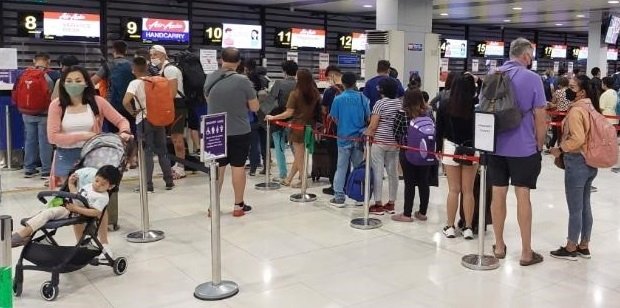 To entice more guests to travel and make the last summer hurrah, the World's Best Low-Cost Airline is bringing the second leg of the AirAsia Fly Fest to the Queen City of the South on 27-28 May. Happening at the Ayala Center Terraces, the two-day event will not only offer bang-buck deals for flights, destinations, and activities but will also offer visa services.
AirAsia Philippines is capitalizing on Cebu as one of the alternatives to the Manila International Airport, especially with the mounting of more international flights to Narita, Osaka, Narita, Seoul, Kaohsiung, Kuala Lumpur, and Shenzhen.
"We would like our guests, solo and group travelers alike, especially those coming from Central Visayas to familiarize themselves with our flights from Mactan-Cebu International Airport as this will not only save more travel time but will also foster inclusive growth within the region", Dailisan concluded.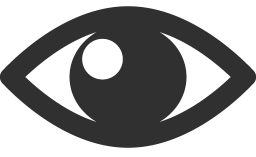 84