Music Through the Years
Spread holiday cheer with Carols On Ice now on its second year at the SM Skating Mall of Asia on November 12. Organized by the Philippine Skating Union (PHSU) in partnership with SM Skating, this event aims to raise funds to support skating in the country and foster a deeper appreciation for ice skating by creating an avenue for young athletes to contribute to the sport's growth and development.
Embracing this year's theme "Music Through the Years", get ready to be wowed from the artistry of the Philippine National athletes performing from the timeless songs of the 50s to contemporary musical compositions. Performances include Philippine two-time Winter Olympian Michael Martinez, the first Southeast Asian Worlds Pairs Team Isabella Gamez and Alexander Korovin, 2022 National Champion and Junior Worlds skater Sofia Frank, and GMA Sparkle Artist and 2022 National Medalist Charmaine Skye Chua.
Watch world-class performances and dine on ice this November 12 from 7:30PM to 9:30PM. Ticket price are available in Bronze (P1,000), Silver (P2,500) and Gold (P5,000). Buy your tickets now at SM Tickets .
Carols On Ice is the culminating show following the Philippine Figure Skating Nationals, the most revered annual tournament of the season happening on November 10 and 11.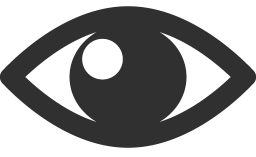 65