Tuesday, multiple stakeholders gathered at Spices, Manila Peninsula, to witness the launch of CyberSecure, a service and platform that offers enterprises and SMEs the opportunity to have access to cyber insurance coverage from various sources, with embedded risk scanning and an online platform that will make the experience of getting cyber insurance an easier one.
Leading the ecosystem partners, PhilPacific Insurance Brokers & Managers, Inc. (Philinsure) engaged business and non-profit organizations to experience their platform, first-hand, through an interactive booth at the event while also sharing some exclusive information on the latest in cyber financial protection. CyberSecure platform host and partner, discovermarket (Singapore & Switzerland), and cybersecurity solutions partner, Athesya, from Paris, France, helped kick off the event.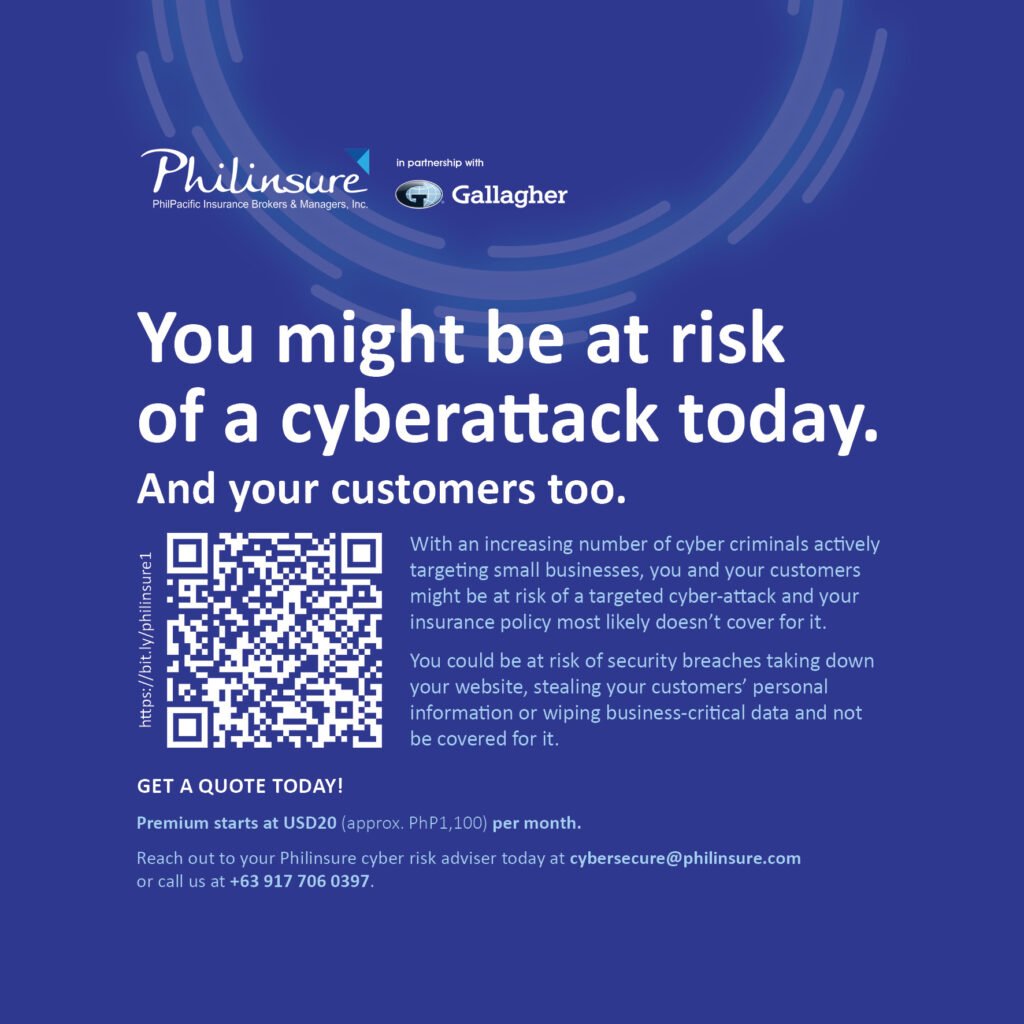 "Philinsure is moving more and more towards emerging markets that showcase a real need for protection and risk management through financial support. We share our ecosystem partners total approach to cybersecurity for business and national sustainability. Cyber security and awareness needs a whole-nation approach for all sectors to be able to effectively recover from increasing cyber-attacks, regardless of sector or business size," Dondi Joseph, Philinsure Director & CEO.
"The Philippines is a melting pot for business where 70% of BPOs in the world is located here, employing some 1.3 million Filipinos. Our own government has stepped up regulation in the past year alone with so many incentives to drive foreign direct investments into the country as well. Though spurred initially by COVID-19, our supply chain sector, the government, healthcare, professional services, and other industries, have had to quickly pivot and accelerate digitalization across operations. This means we have an explosion of data online which needs protection and that we have systems that are amidst pivoting and development that, if breached by attackers, can be costly, not just from a financial perspective, but from a social, economic, and even political perspective." Philinsure Executive Director and SVP Jaybee Baranda indicated that the costs were quite alarming and with the clamor of corporations for better financial support in the event of a cyberattack, CyberSecure was developed.
Regardless of company size, cyberattacks average about USD$200,000 according to Group CEO and Founder of discovermarket Patrick Bühler. "As creating technology driven ecosystems is the core element of our business model, discovermarket is happy to be part of this effort to create a marketplace for cyber insurance that is easy and plug-and-play." Bühler mentioned that the automated price bucketing that happens via CyberSecure makes it easy for customers to input their corporate information safely, easily, and get a quote within minutes. "We also bring in the ability to have real-time scanning of current and potential cyber risks of companies that go on the platform as well as provide support to insurer partners of Philinsure in the event that a cyber insurance claim needs to be assessed." Philippe Pedron, President and Founder of Athesya, further indicated.
"I'm happy to say that, with partners such as discovermarket and Athesya, and our insurer partners, we have created a milestone online marketplace that showcases Philinsure's commitment to innovate for its customers and respond to their preferred price points, need for better coverage, cybersecurity and cyber threat prevention support." Baranda further indicated that CyberSecure by Philinsure is a total approach to providing organizations, large, small or medium-sized, to finding the best financial response in the event of cyber breach and is unlike other product-focused platforms available.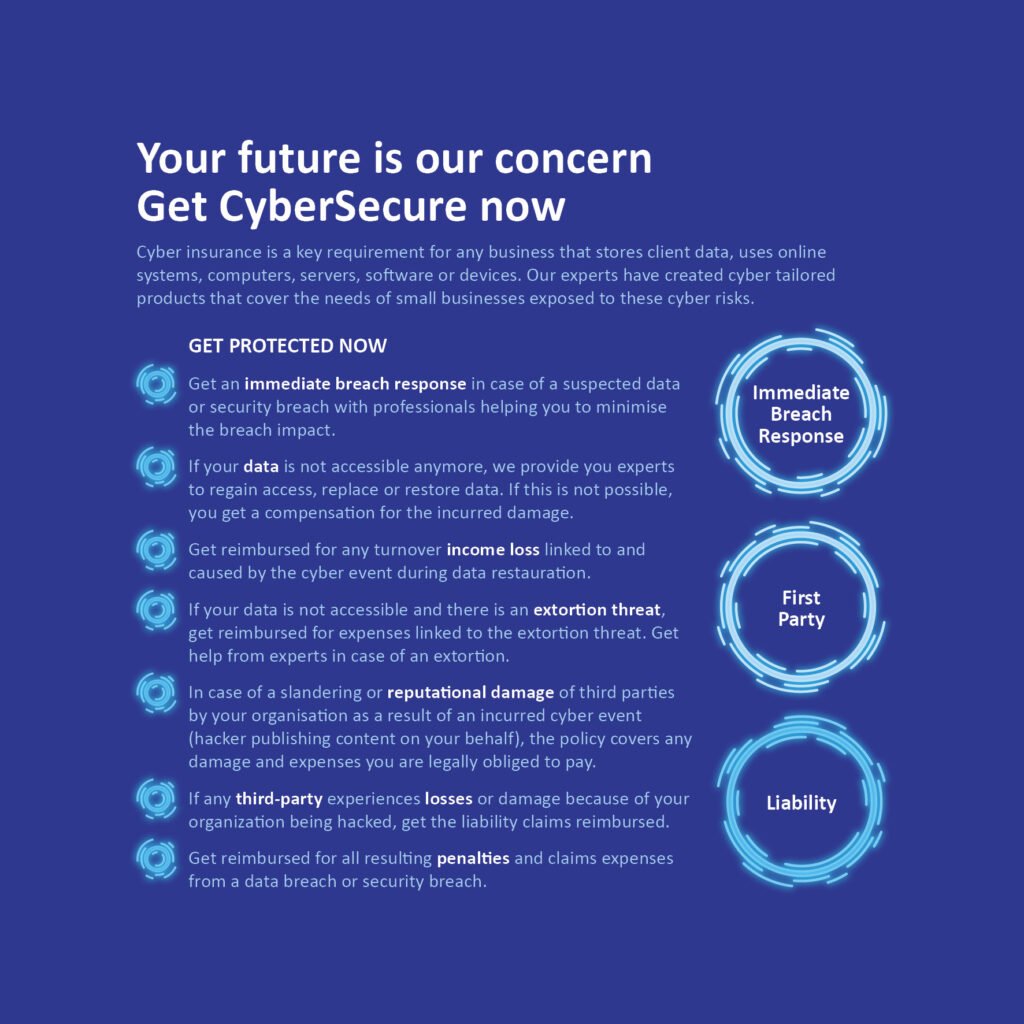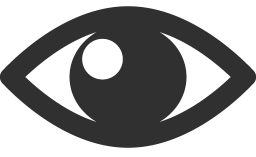 27