The Metropolitan Manila Development Authority (MMDA) and Philippine Health Insurance Corporation-National Capital Region (PhilHealth-NCR) today sealed a Memorandum of Understanding for the implementation of Konsultasyong Sulit at Tama (KonSulta Program).
The MOU was signed by MMDA Acting Chairman Atty. Don Artes, MMDA General Manager Usec. Procopio Lipana, and PhilHealth NCR Vice President Dr. Bernadette Lico.
Under the partnership, the MMDA shall monitor the implementation of the KonSulta Program availed by its personnel and ensure the accreditation of the MMDA Medical Clinic. The MMDA Medical Clinic shall perform preventive health services such as health screening and assessment according to the life stage and health risks of individuals.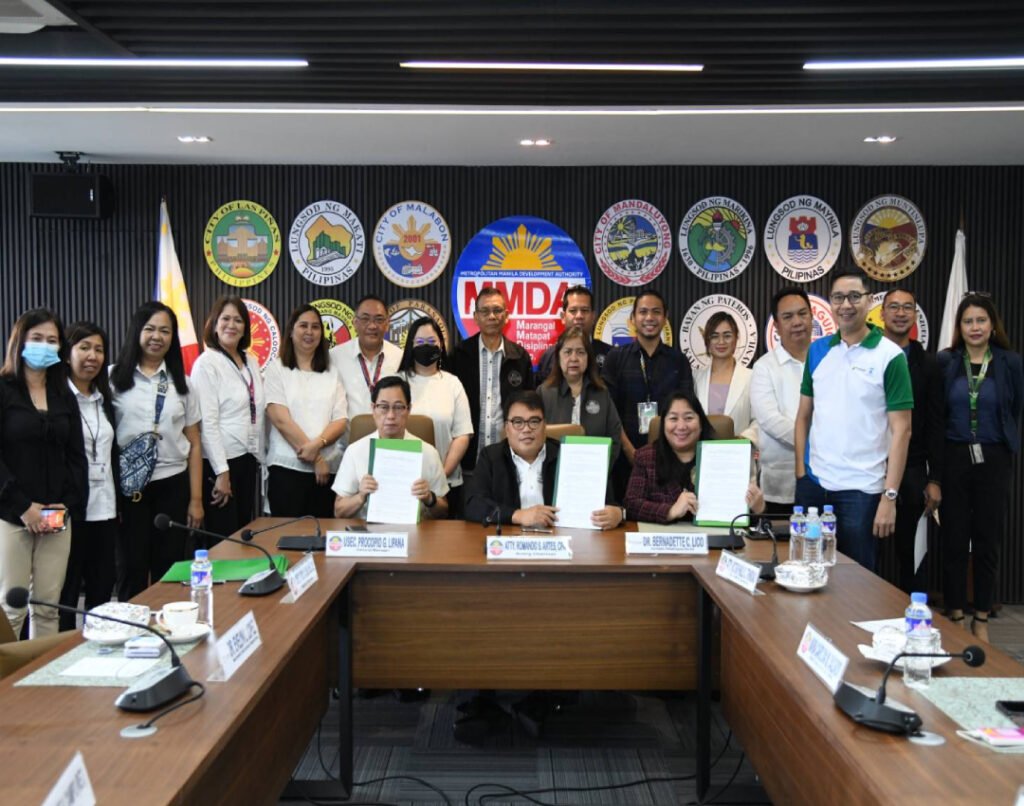 The PhilHealth, meanwhile, shall facilitate the accreditation of the MMDA Medical Clinic following the accreditation standards, rules, and procedures as stipulated in the PhilHealth Circular for KonSulta Provider Accreditation.
Artes expressed his gratitude to PhilHealth-NCR for providing a package aimed to boost access to primary care services.
"We thank the PhilHealth-NCR for its KonSulta Program that offers accessible health care services. It would benefit our employees to prevent or manage chronic diseases," said Artes during the MOU signing held at the New MMDA Head Office in Julia Vargas, Pasig City.
For her part, Dr. Lico thanked the MMDA for a fruitful collaboration with PhilHealth-NCR.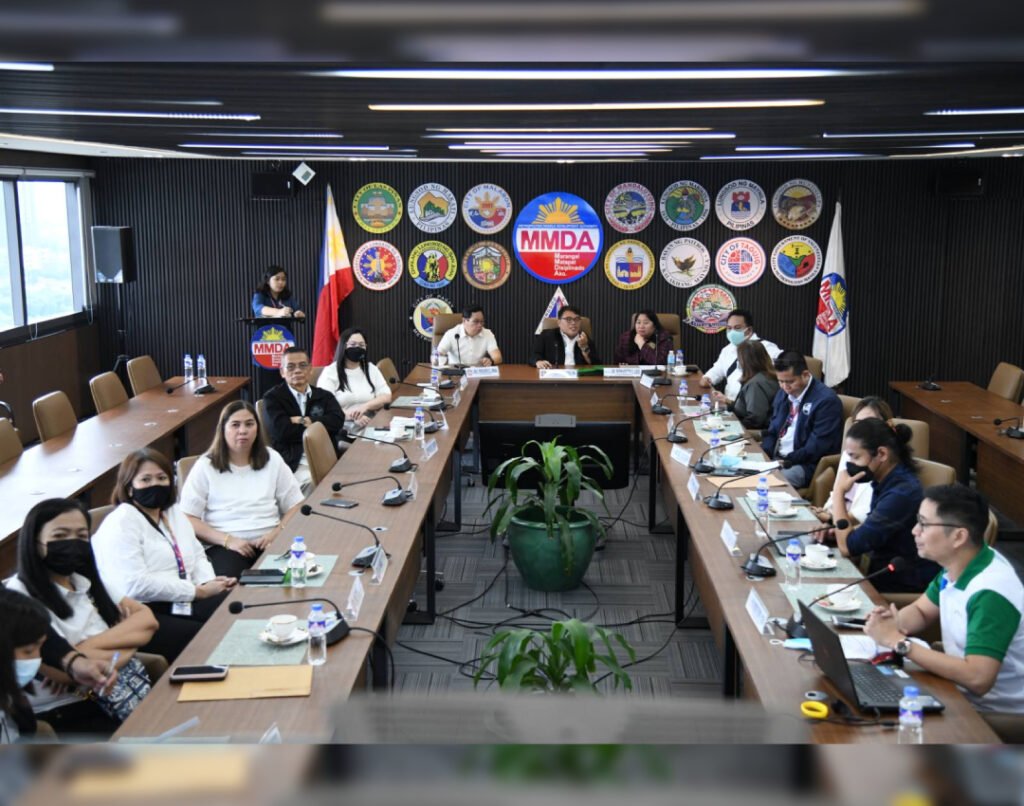 "I would like to personally convey my utmost gratitude to the dynamic chairman of MMDA and its officers for collaborating with us. Atty. Artes welcomed us with open arms and showed his overwhelming support in boosting the KonSulta Program," Dr. Lico said.
PhilHealth's KonSulta Program is a primary care benefit package in line with the provision of Republic Act No. 11223 or the Universal Health Care Act.
The PhilHealth KonSulta package covers preventive care including consultations, health risks screening and assessment, 13 laboratory tests, and 21 maintenance drugs and medicines.
Laboratory tests include complete blood count (CBC) with platelet count, urinalysis, fecalysis, sputum microscopy, fecal occult blood, pap smear, lipid profile, fasting blood sugar, oral glucose tolerance test, electrocardiogram (ECG), chest x-ray, creatinine, and hemoglobin A1c (HbA1c) test. #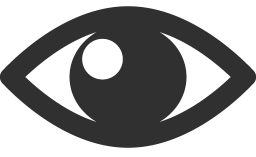 36