Events bring with it the opportunity f or hosts and attendees alike to get all dolled up, embodying the phrase ""Dress to Impress". Much like the decor, one's attire must also be given ample thought and attention to liven up the occasion. Mystical Wardrobes prides itself in designing and tailoring each piece, providing its clientele with the opportunity to experience the magic through their timeless creations."
Gowns and dresses are inspired by various themes such as:
"Fairy, Ethereal, Mystical, Whimsical, Cottage core, Royalty , Bridgeton, Royal Opulence, Princess, Fantasy and other dreamy vibes.
Whatever your ethereal desire, t here is sure to be a gown for you!"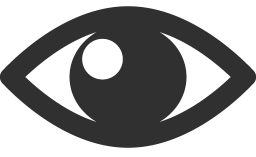 114