The Philippines, with its rich culinary heritage, is poised to experience a gastronomic evolution. Odiva, a beacon of culinary excellence, has launched its prestigious Black Pig meat in the Philippine market. This is not merely an addition to the meat aisle; it is an offer of an unparalleled dining experience, promising meat that is distinctly juicier and infused with a sweeter nuance.
The Black Pig Distinction: Culinary Craftsmanship at Its Finest
Hailing from Taiwan, the Black Pig, especially the "Pinpu Black Pig", is not just another pork variety; itis a gastronomic treasure. Set apart from its kin, this pork is a testament to impeccable taste and texture. The intricate marbling is not just pleasing to the eye but promises an explosion of flavor with each bite. The meat is tantalizingly tender, ensuring every bite offers a medley of tastes that serenades the palate.
Rich in collagen, this pork variant brings forth a naturally sweeter profile, coupled with a bounty of Omega-9 and essential fatty acids. It is a harmonious blend of palate pleasure and health, offering nutritional benefits alongside its rich taste.
Odiva's Assurance: A Harmony of Tradition and Innovation
Preserving the unique attributes of such distinguished meat demands expertise, and this is where Odiva's finesse comes into play. The meat undergoes stringent processing, with swift freezing techniques ensuring that freshness remains paramount and the intrinsic flavors stand preserved. Each cut stands as a testament to Odiva's unwavering commitment to quality, with the meat's fat marbling being preserved meticulously, ensuring opulence without excess.
Crafting a New Culinary Tale
The introduction of the Black Pig meat in the Philippine market signifies more than Odiva's geographical expansion; it is the crafting of a fresh chapter in the nation's culinary annals. As a brand synonymous with elite pork, Odiva's endeavor in the Philippines merges its rich tradition of excellence with a pledge to offer Filipinos a dining experience that is without parallel.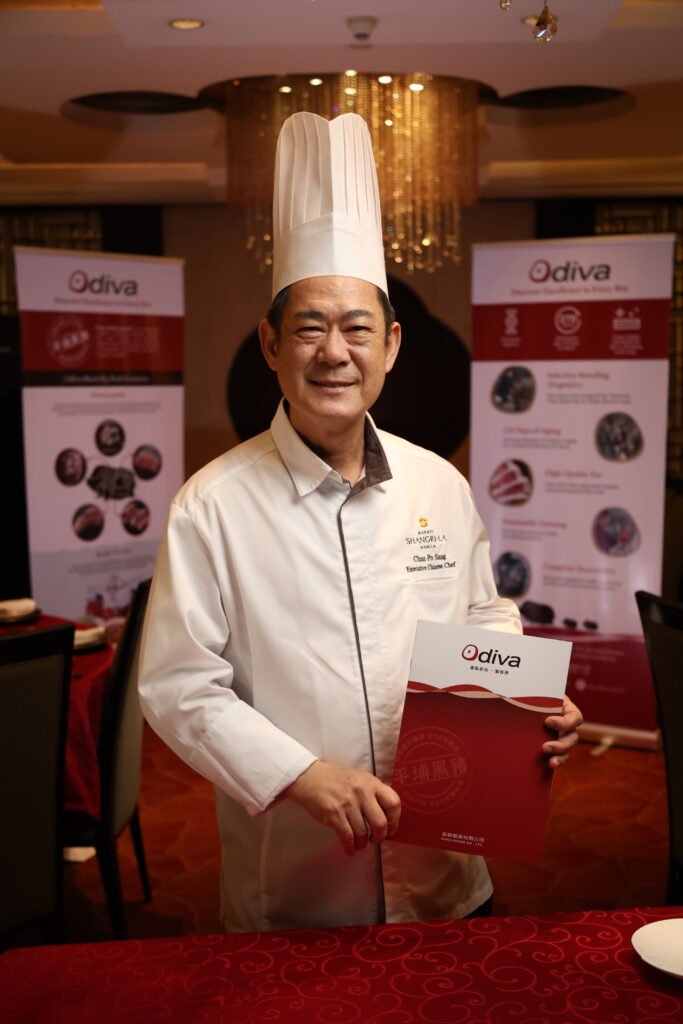 A Gastronomic Renaissance Awaits
Odiva's Black Pig meat heralds a fresh dawn in the Philippines' culinary domain. For those with a discerning palate, for those who yearn for an exquisite dining encounter, Odiva's Black Pig meat is nothing short of a culinary masterpiece. As the Philippines welcomes this gourmet offering, it is evident that with Odiva's Black Pig meat, every meal will transform into a feast of flavors, textures, and unmatched culinary exuberance.
For more information, please visit: https://odiva.com.tw/odiva_en/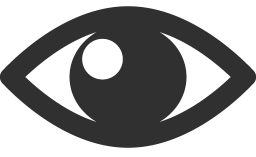 62