AirAsia Philippines Communications and Public Affairs Country Head with MIAA GM Cesar Chiong, Senior Assistant General Manager Bryan Co, and NAIA Terminal Managers during the coordination meeting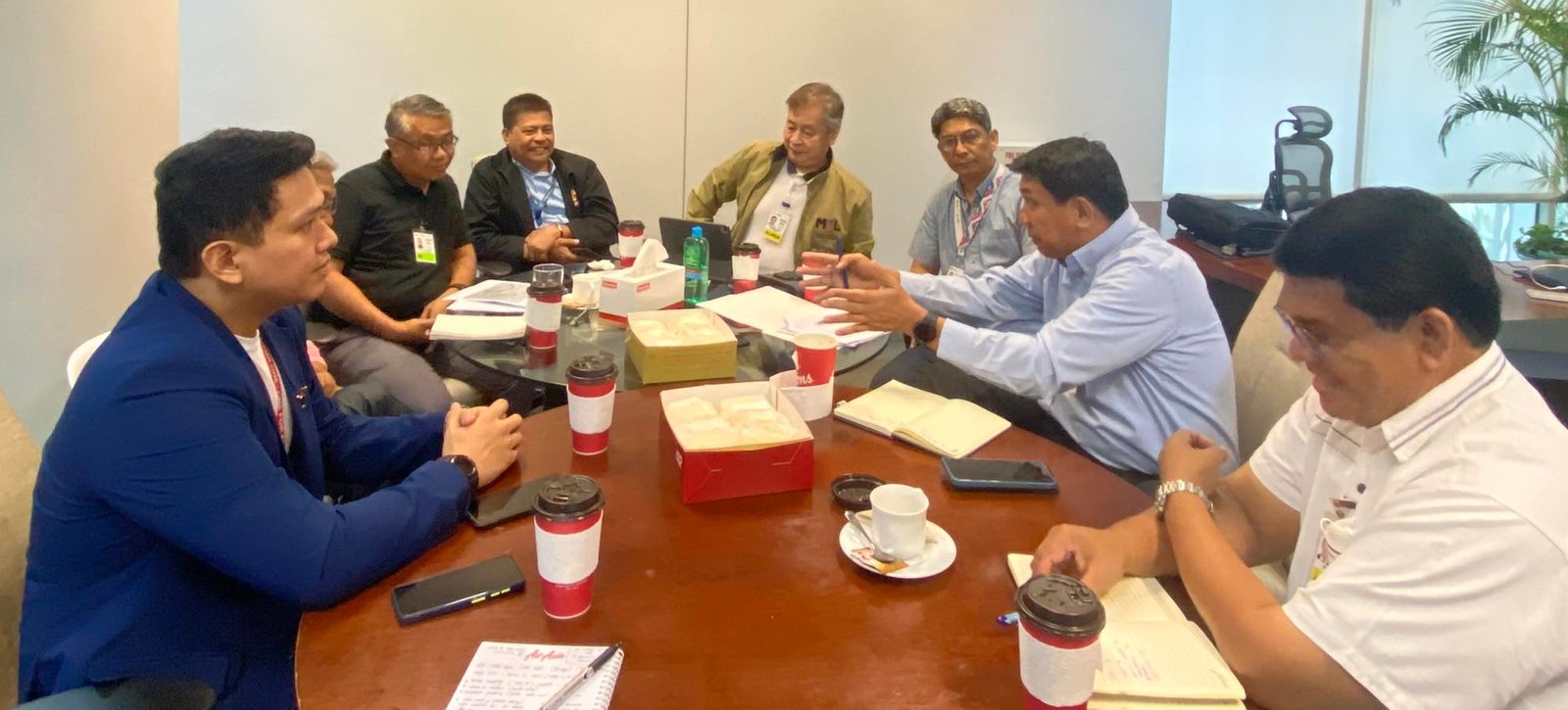 Manila, 24 April 2023 – AirAsia Philippines has announced its readiness to transfer all its domestic flights from NAIA Terminals 3 and 4 to NAIA Terminal 2 beginning 1 July 2023 as part of the Manila International Airport Authority's (MIAA) schedule and terminal assignment rationalization (STAR) program.
To ensure a smooth and hassle-free transfer for AirAsia guests, AirAsia Philippines' Communications and Public Affairs Country Head Steve Dailisan attended a coordination meeting with MIAA General Manager Cesar Chiong together with MIAA Terminal Managers. The World's Best Low-Cost Airline mapped out its plans for the scheduled transfer of its domestic flights to NAIA Terminal 2, including the proposed location of check-in counters at the south wing of the terminal.
Dubbed as "The Winning Move", the transfer to Terminal 2 is expected to greatly benefit the traveling community and completely level up the customer experience.
"AirAsia Philippines lauds MIAA's STAR program as it is expected to provide maximum convenience to our guests. We call it the winning move because it will enable AirAsia to expand its passenger capacity, benefiting from the terminal's larger space for check-in, boarding gates, baggage carousel, and arrival. Ultimately, it is the customer experience that we want to champion through this winning move," AirAsia Philippines CEO Ricky Isla said.
"The STAR program is a well-planned undertaking that aims to improve customer experience. The transfer of AirAsia Philippines domestic flights to Terminal 2 by 01 July 2023 will enhance the airport travel experience for all passengers by reducing terminal congestion. We've been coordinating with affected airlines and stakeholders about the intensified information dissemination and assistance to assure the public is well-informed and there will be minimum to no disruption during the transfer," said MIAA General Manager Cesar M. Chiong.
As of 24 April 2023, AirAsia Philippines has leveraged social media announcements and pre-flight notifications through SMS and email to ensure all its guests are well-guided.
To date, AirAsia Philippines flies from Manila to 11 domestic destinations which include Bacolod, Bohol, Caticlan, Cagayan De Oro, Cebu, Davao, Iloilo, Kalibo, Puerto Princesa, Roxas, and Tacloban.
AirAsia Philippines reminds guests to allow at least three hours for domestic and four hours for international travel to facilitate seamless check-in procedures. For maximum travel experience, the World's Best Low-Cost Airline is advising guests to check in via the airasia Super App, airasia.com, or the self-check-in kiosks at the airport.
Guests are also invited to regularly visit the airasia fly safe page, airasia newsroom, and airasia Super App social media platforms Facebook and Twitter to get updated with flight schedules and other travel advisories.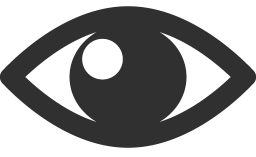 88