Fly to domestic destinations for only PHP88 and PHP488 to PHP4,688 for international destinations with 8'S A SALE! FLY FOR THE VIBE
Manila, 8 August 2023 – AirAsia Philippines is poised at strengthening its connectivity to other destinations in the country and in ASEAN via the Cebu hub.
Currently, AirAsia Philippines flies 7x daily from Manila to Cebu. Flights to Caticlan and Davao via Cebu meanwhile remain at three times weekly. In the same manner, flights to international destinations such as Narita (Tokyo), and Seoul (Incheon) remain daily, while flights to Taipei continue to commence four times weekly.
During his recent visit to the Queen City of the South, Capital A President and CEO Tony Fernandes expressed excitement about expanding the airline business in Cebu through AirAsia Philippines. "Our main growth will be in Cebu. Our team is now working out on putting plans together to grow flights to and from Cebu. As we speak, we now have Japan, South Korea, and China. We will do more flights to Bangkok and Bali connecting to Cebu," he stressed.
Recently nominated in the World Travel Awards 2023, Cebu's beautiful white sand beaches, spectacular diving spots, and cultural heritage sites have placed the province on top of the must-visit destinations in the country. Its bustling business districts on the other hand have continued to attract business travelers. Combining leisure and business makes Cebu a major hub for local and foreign travelers. Its proximity to the provinces of Negros, Bohol, and Leyte among other destinations in Central Visayas also makes it a convenient convergence point for travelers.
Mr. Fernandes who also expressed the intention of bringing the ride-hailing app airasia Ride to Cebu also highlighted the importance of improving major hubs such as Mactan-Cebu International Airport and Manila International Airport to attract more tourists and help rebuild the tourism industry.
"I encourage the private enterprise to not just look at full-service but also at low-cost airports which are cheaper to build and affordable for the public. It's about building facilities that fit the public. People think about Bali and Phuket, but in reality, there are equally beautiful places here and the service quality is great," he added.
To entice more guests to fly to and from Cebu to other exciting destinations, the World's Best Low-Cost Airline is mounting 8'S A SALE! FLY FOR THE VIBE from 7 to 13 August 2023. For as low as PHP88 for domestic and PHP488 to PHP4,688 for international flights, guests can visit their favorite destinations from 7 August to 30 September 2023.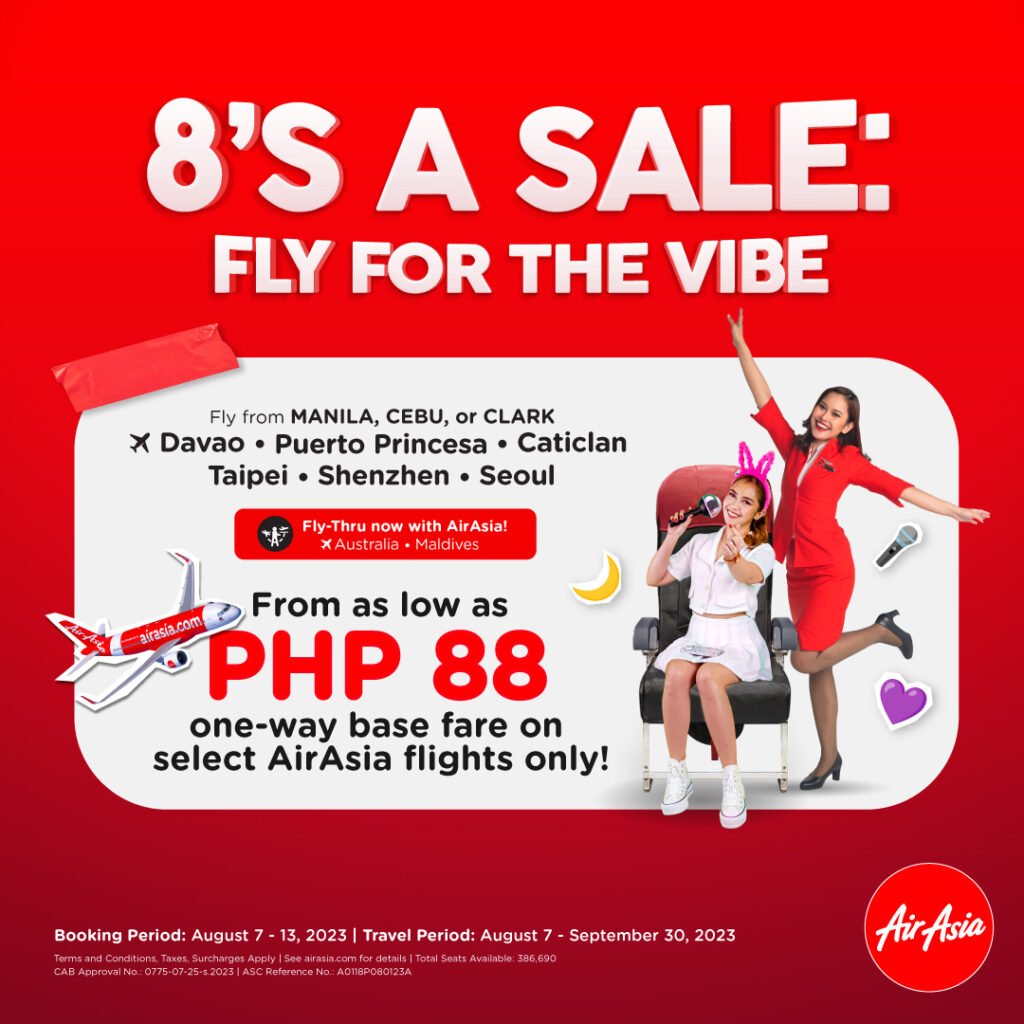 AirAsia continues to remind the public of the new terminal assignment for domestic flights – NAIA Terminal 2, and still NAIA Terminal 3 for international flights. With the inclement weather being experienced in Metro Manila, guests are advised to allot extra time for travel – 3 hours for domestic and 4 hours for international flights. Guests are also encouraged to regularly visit the airasia flysafe page and AirAsia social media pages for flight status and other important information.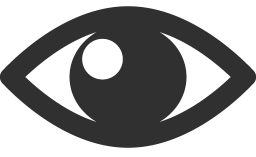 54