The Democratic Republic of Timor-Leste has recently announced the appointment of Katrina "Kach" Medina Umandap as their consultant for economic affairs, working alongside Ambassador Caetano De Sousa Guterres.
With her degree in Economics from the prestigious University of the Philippines and an incredible amount of international travel experience (having visited over 190 countries), Umandap has proven herself to be an expert in the field with a deep understanding of the global economic landscape.
Her extensive qualifications and notable achievements make her the ideal candidate to drive economic growth and development in Timor-Leste.
Umandap's determination to become the first and only Filipino passport holder without any other citizenship to travel to every country in the world is truly inspirational. A passionate traveler and entrepreneur, Umandap is the founder of TwoMonkeysTravelGroup.com, FilipinoPassport.com, and TravelwithKach.com, all of which have garnered impressive followings and international recognition.
Her exceptional work in these ventures has led to her being featured and quoted in major international publications, as well as being a speaker at online marketing and influencer events such as the World Tourism Forum and the Inflow Travel Summit. Given her remarkable impact in her various endeavors, it is highly anticipated that Umandap will bring her expertise and innovative thinking to her new role as consultant for economic affairs to Timor-Leste's Ambassador, and that she will make significant strides in the country's economic development.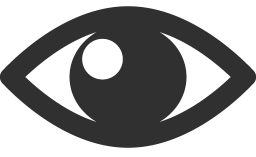 91