To help a million Ka-Sangga farmers and to inspire 500 hundred thousand new Ka-Saripreneurs—these are the ambitious goals of Sarisuki.
Birthed during the peak of the pandemic, Sarisuki positioned itself as a unique platform where communities and farmers have a partnership. Sarisuki is an online shopping platform that encourages a new generation of Community Leaders to explore the potential of selling affordable farm-fresh goods and other essential items. Eventually, Sarisuki grew with the support from venture capitalists such as Kickstart, Openspace, JGDec, and Foxmont, who saw the potential in Sarisuki. From its humble beginnings, Sarisuki's network expanded, and it started to cater to places outside Metro Manila. It reached the provinces of Bulacan, Rizal, Cavite, Batangas and Quezon.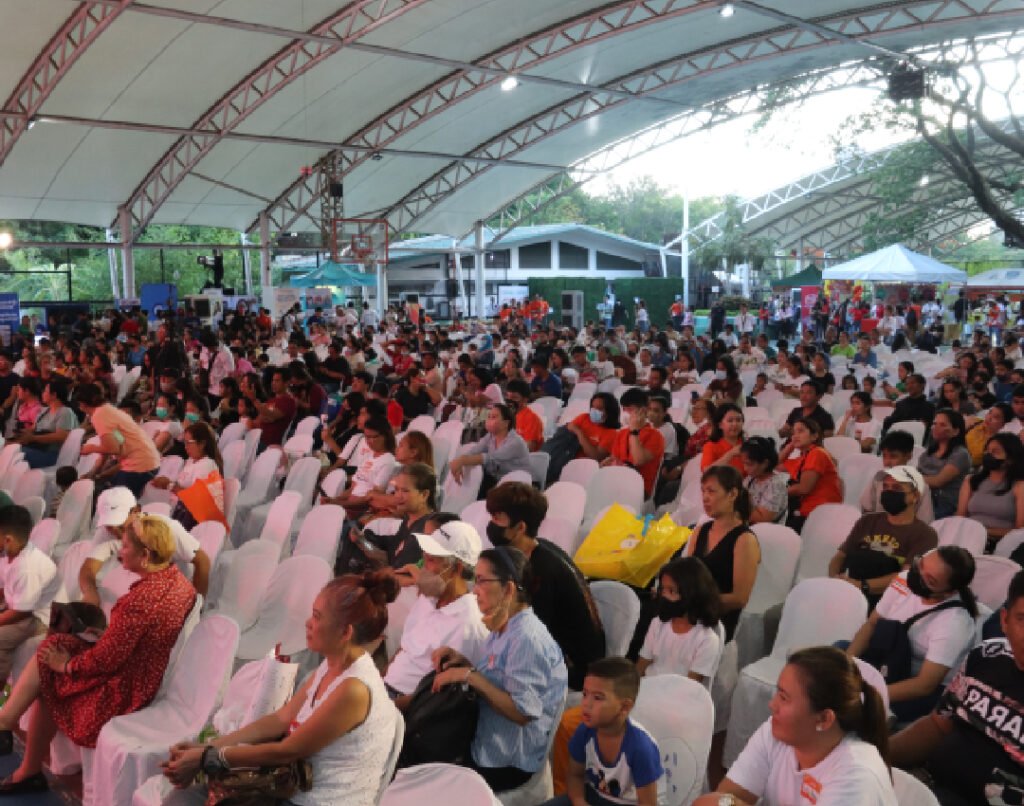 Now in its second year, Sarisuki aims to provide consistent farm fresh products at affordable prices, supply a convenient channel for e-commerce, and create sustainable financial opportunities for communities and farmers. Additionally, Sarisuki let consumers have a rewarding experience of grocery shopping. By providing affordable prices of produce and essential goods, Sarisuki creates a 'wais' way for consumers to spend their hard earned money, thus the term, 'Winner Pag Madiskarte.' Consumers are winners when they are Madiskarte with their purchases.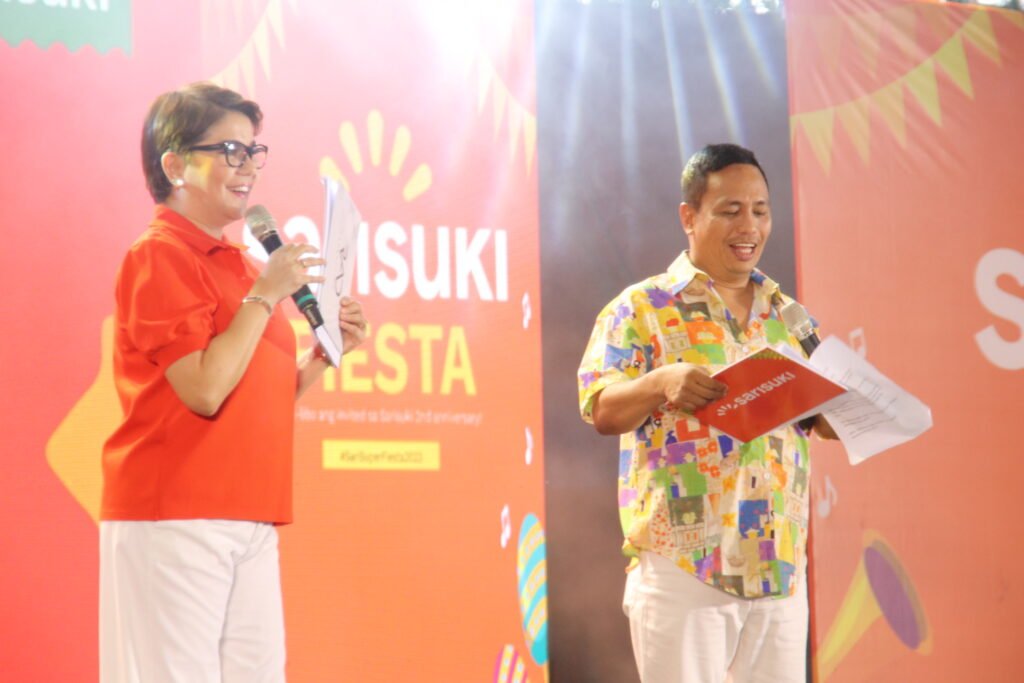 How can Sarisuki achieve its goals? First, Sarisuki gets its supply of farm fresh products and other essential goods directly from the source. Second, the motivation behind its service is heartmade. Sarisuki connects with its Ka-Sangga and Ka-Saripreneurs with passion. Third, products are consistently of good quality and priced affordably. Sarisuki sees to it that the products delivered to your doorstep are in good condition as the last time, if not better. Lastly, where the Sukis are, that's where Sarisuki goes because of its plans to expand in offline channels. Sarisuki is a platform that changes the scene of how e-commerce is done in the Philippines. With the success it gained over the two years, Sarisuki will continue to work towards achieving its goal.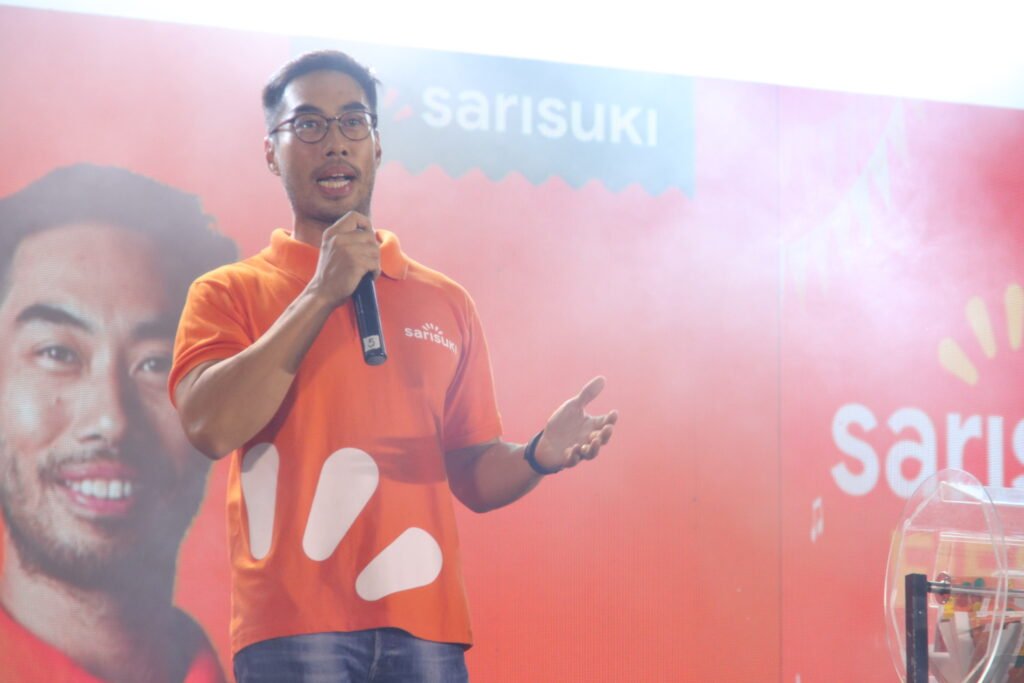 Last May 5, 2023, Sarisuki showed its gratitude to its Ka-Sangga farmers, Ka-Saripreneurs, and SariSuki's partners during its 2nd Year Anniversary with its Sarusuki Super Fiesta 2023!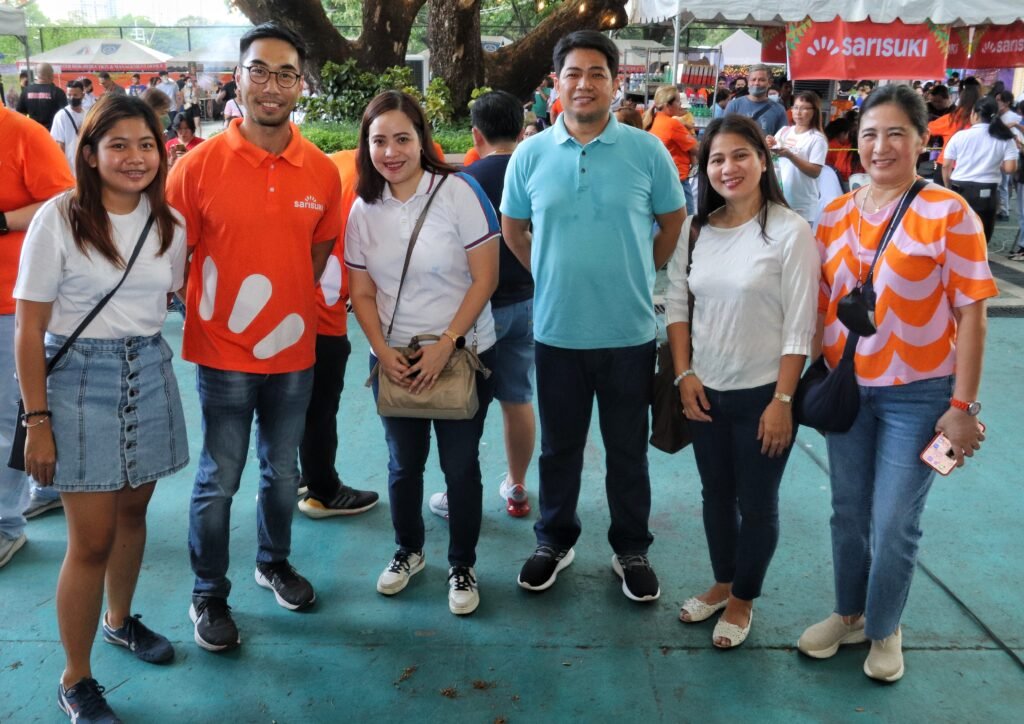 Sarisuki Super Fiesta 2023 was held at the Quezon City Memorial Circle Covered Court from 3pm – 9pm. Over 2000 people joined the fun and celebration! Sarisuki's partners from Universal Robina Corporation, The Coca-Cola Company, Bounty Fresh Chicken, and Gcash had special segments addressed directly to Sarisuki's Ka-Sangga farmers and Ka-Saripreneurs. Eric Nicolas, Michael Pangilinan, and Amy Perez attended the event and provided entertainment to everyone. There were food stalls, lots of games, and raffles for all the attendees! Truly, it was a memorable experience for all of Sarisuki's Ka-Sangga, Ka-Saripreneurs, and Ka-Suki! The future's so bright for Sarisuki that everyone had their big smiles all throughout the event, feeling hopeful and positive!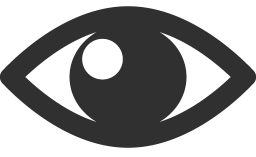 43