Sue Geminiano, the Marketing Manager of Hotel Sogo, is a woman of many talents. Despite working in a male-dominated industry, Sue has been the driving force behind the hotel chain's marketing success for over a decade.
What makes Sue stand out from the rest is her unique background. She is a nurse by profession but has found her calling in the world of marketing. Her creativity and passion for her work are evident in the success of the Hotel Sogo brand.
Sue is a true inspiration for women who aspire to break through the glass ceiling in any industry. She proves that with hard work, determination, and a love for what you do, anything is possible.
Her commitment to her craft and her team is admirable, and she never fails to push them to be their best selves.
As an empowered woman, Sue has always believed in the importance of gender equality in the workplace. She has actively worked towards breaking down gender barriers in her field and has become a role model for many young women who aspire to follow in her footsteps.
She has pushed the boundaries of traditional marketing and has developed innovative strategies that have made Hotel Sogo stand out from the competition. She is a true leader and an inspiration to many.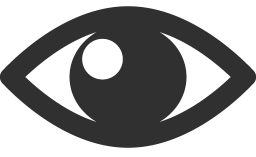 86