The INTRALOT System's communication problem has been fully addressed.
We are back to normal operations. This means we can now key-in the drawn winning combinations for draws conducted on December 19 and 20, 2021.
With two (2) hours validation of tickets and processing of prize claims can be performed.
Thank you for bearing with us.
#PCSOsupportsUHC
#PCSOGEDSI
#LarongMayPuso
#IpaalamKayGM
#ConqueringCOVID19
#PCSOCares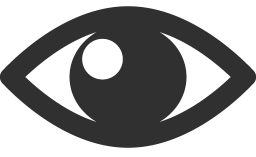 49