Over 13,000 SM employees across the country joined the anniversary event

SM employees joined the company's Super Fun Run event held at the Mall of Asia complex last October 22 to celebrate SM's 65th anniversary.
PASAY CITY, PHILIPPINES, October 24, 2023–In celebration of SM's 65th anniversary, employees from the SM Group of Companies, including SM Investments Corporation, SM Retail, Inc. and its affiliates, SM Store, SM Markets, SM Prime Holdings, SM Development Corporation, and SM Supermalls joined the Super Fun Run held last October 22.
Over 13,000 employees consisting of around 6,895 employees from Metro Manila and 6,369 employees from the provinces simultaneously ran the 3K and the 6.5K distances at the Mall of Asia grounds and in 32 different venues nationwide including Pampanga, Bacolod, Cebu, and Davao to name a few.
"Along with our employees, this SM Super Fun Run is a commemorative event to celebrate the 65th anniversary of the company. This event also brought the SM employees closer together," shared Regina Naguit, Senior Assistant Vice President for SM Retail and lead organizer of the Super Fun Run.
The event, which was conducted in partnership with Runrio Events, Inc., also aimed to promote a fun and healthy lifestyle among SM employees and their families.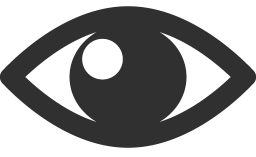 88