Residents from municipality of La Paz, Abra fall in line to receive the food and non-food packs from PAGCOR during its relief mission on August 1, 2023.
More than 30,000‬ food and non-food packs worth over P17 million have been delivered by the Philippine Amusement and Gaming Corporation (PAGCOR) to the provinces of Ilocos Sur, Ilocos Norte, Abra and Baguio City, which were among the areas battered by Super Typhoon Egay in Northern Luzon.
On August 01, 2023, the agency handed out a total of 1,969 food packs and 2,000 non-food packs worth P2.5 million to the province of Abra which was placed under a state of calamity.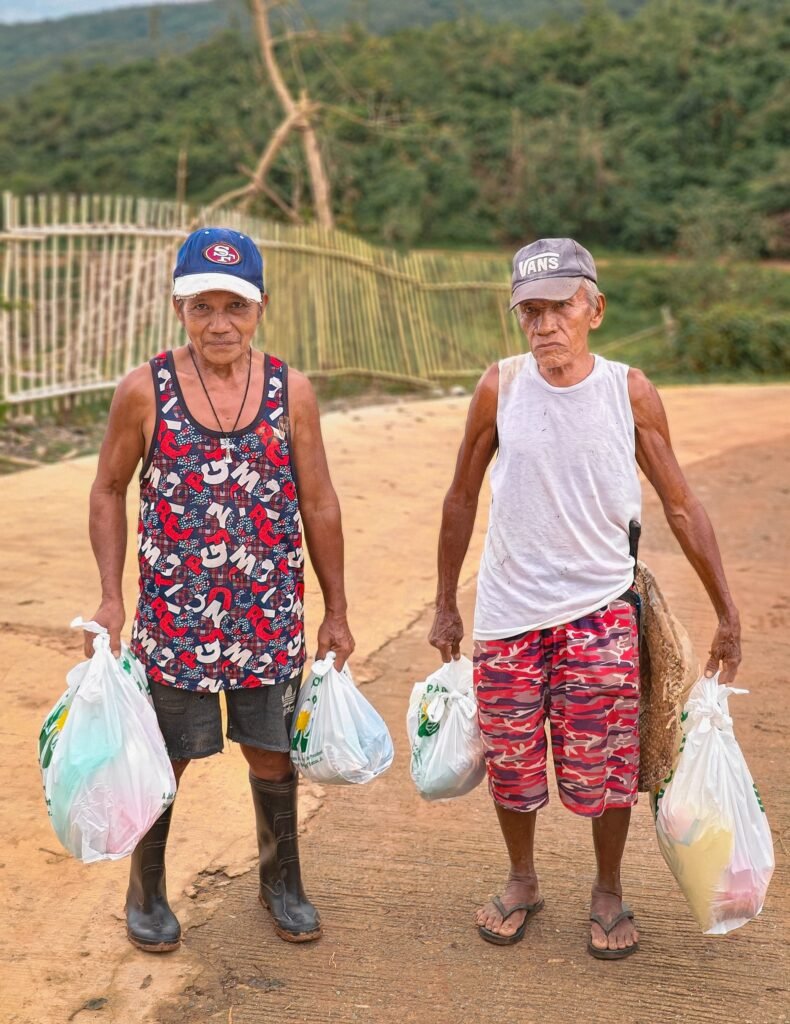 Beneficiaries from barangay San Gregorio, Abra carry home the food and non-food packs donated by PAGCOR after the onslaught of Typhoon Egay in the province.
La Paz, Abra Mayor Joseph Sto. Niño Bernos said they did not expect that PAGCOR would help them since there are no gaming operations in the province.
"I salute the leadership of PAGCOR for doing such a good will. Wala naman po exposure ang PAGCOR dito. The gaming industry here in our locality doesn't exist, pero andyan yung PAGCOR para tulungan kami para ipakita na tumutulong sila. And we are very thankful for that."
The City of Baguio also received 2,000 food and 2,500 non-food packs from the state-run gaming and regulatory firm. Baguio City was among the hardest hit in the region which suffered the brunt of the cyclone's fury after strong winds and intense rains toppled power lines and damaged several trees and structures.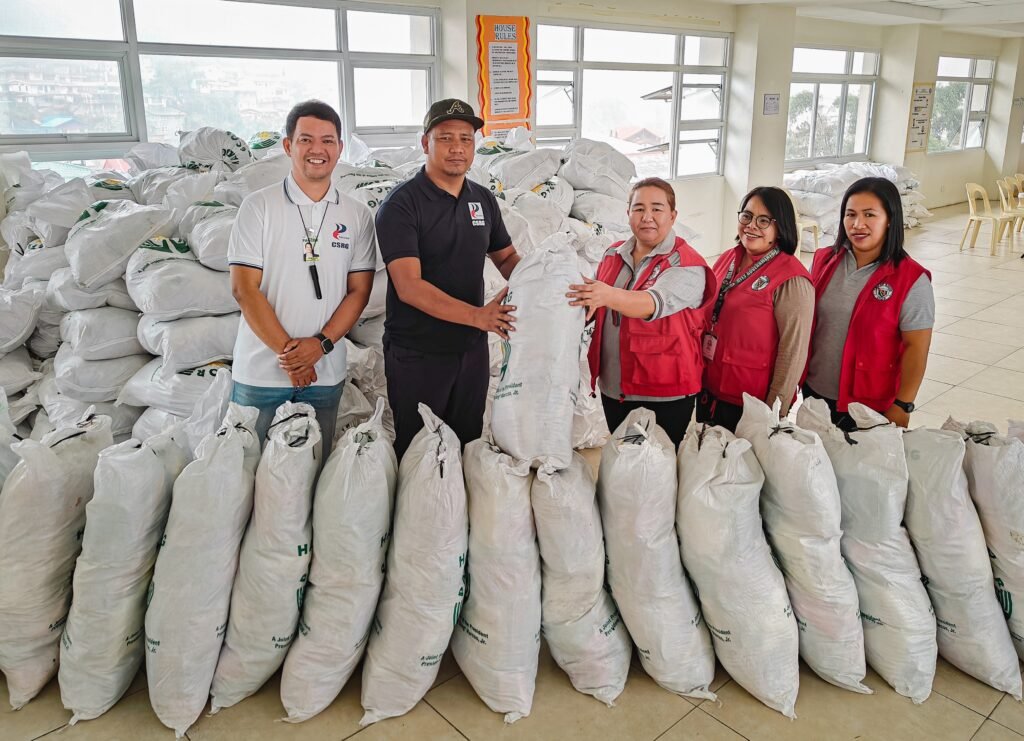 PAGCOR CRSD Operations and Admin Staff Aaron Dorado (exteme left) and Public Assistant Mathew Virtucio (2nd from left) turn over 4,500 relief packs to City Social Welfare Officer (SWO) III Joy Hilario (3rd from right),  SWO II Racquel Madlon (2nd from right) and SWO I Anna Liza De Guzman (extreme right) for the residents of Baguio City affected by Super Typhoon Egay.
PAGCOR also distributed a combined total of 5,000 food and non-food packs to the local government of Vigan in Ilocos Sur on July 28, 2023, which were distributed among displaced typhoon victims from the city's 20 barangays.
Ilocos Norte Governor Matthew J. Marcos Manotoc personally thanked PAGCOR for its immediate response to the needs of the typhoon victims, and for bringing 4,000 food packs, 4,000 non-food packs, and 26 boxes of medicines on July 29, 2023 despite the heavy rain and strong winds.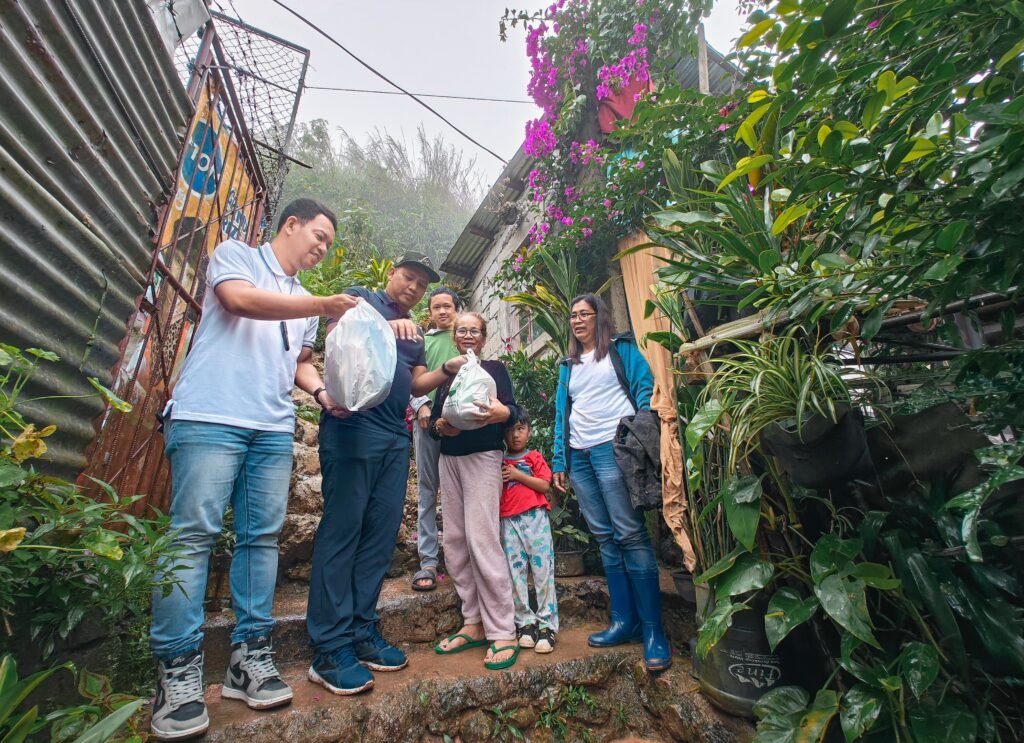 PAGCOR CRSD Operations and Admin Staff Aaron Dorado (exteme left) and Public Assistant Mathew Virtucio (2nd from left) hand over relief goods to Laylyn Gregoria (4th from left) after PAGCOR aided Baguio City on July 31, 2023.
On top of these relief missions, PAGCOR earlier distributed 5,000 food packs to the Province of Bulacan, worth P2 million
Based on a report from the National Disaster Risk Reduction and Management Council (NDRRMC), damages to agriculture and infrastructure has reached P5.5 billion, and some 2.4 million Filipinos nationwide were affected by Super Typhoon Egay and the southwest monsoon.#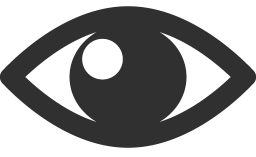 85